Musse is the latest collection of deep-walking pushchairs created for parents who value comfort, a look consistent with the latest fashion trends and stylish finishes. 
Musse will meet the expectations of even the most demanding parents.
Lightweight and designer frame allows easy folding and unfolding the trolley in all circumstances.
A practical backpack and a spacious closed eco-leather basket will hold all necessary accessories.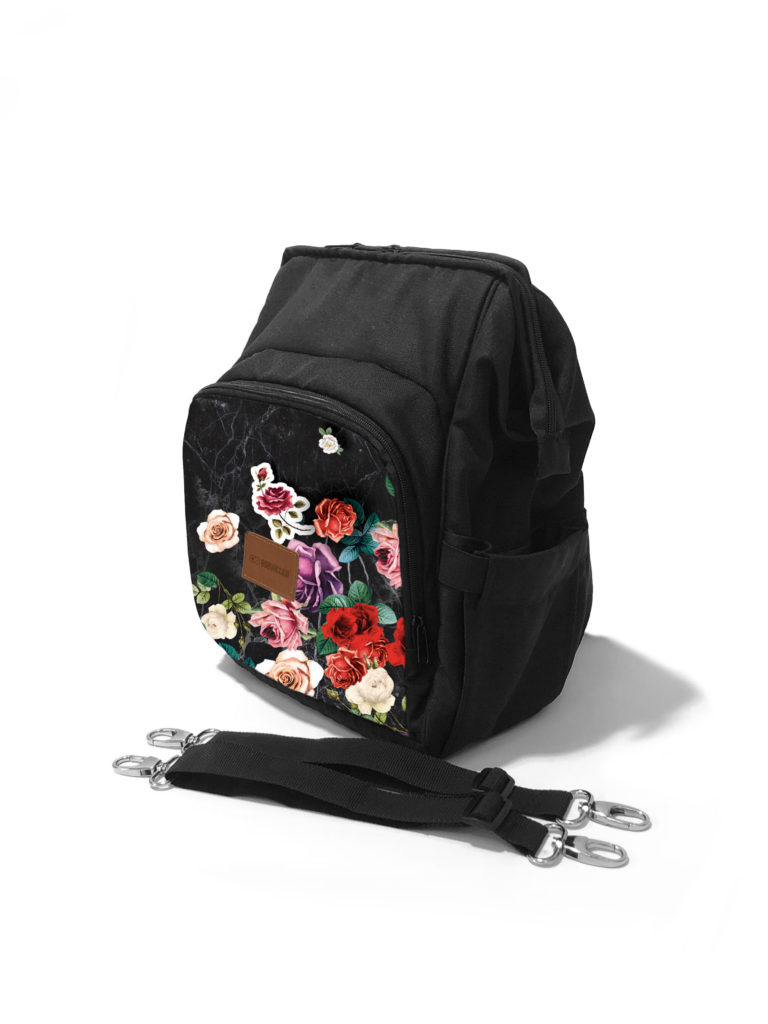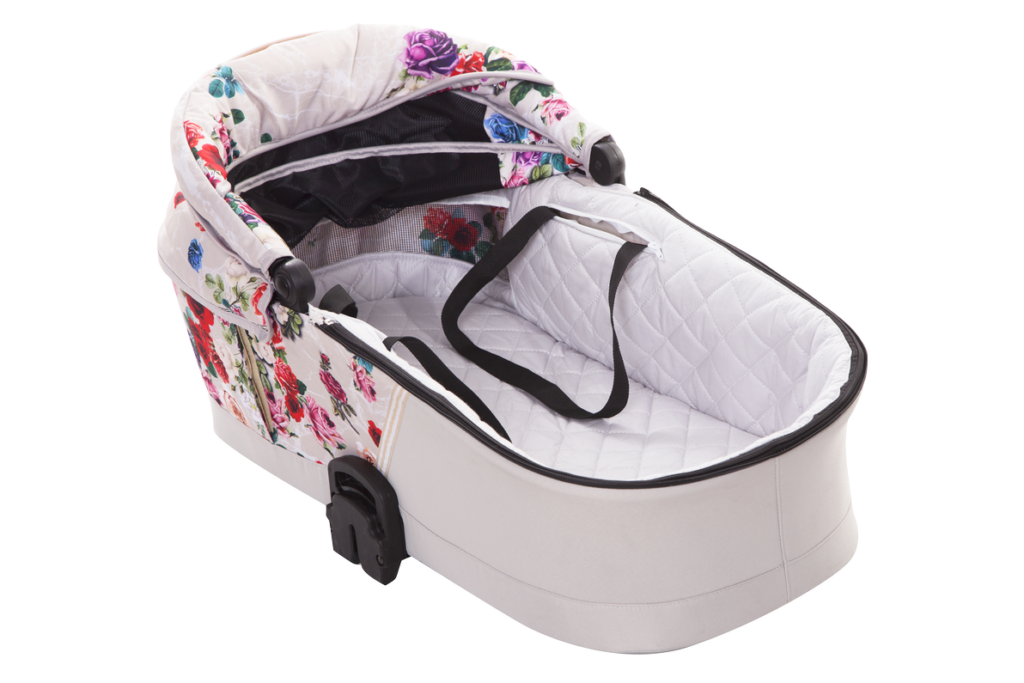 The gondola has a functional carrying system with two handles hidden on the sides of the gondola. The gondola cover gives the possibility of obtaining the "wind lock" function.
In the back of the gondola we will find an additional panoramic window trimmed with a mosquito net to provide our baby with full comfort in looking at the world.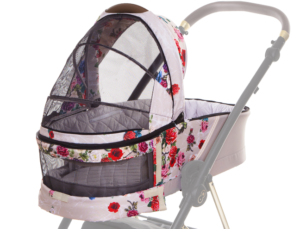 VENTILATION SYSTEM
 Musse strollers are equipped with an additional ventilation system. Zippered, hidden windows ensure perfect air flow and a built-in mosquito net will protect the baby from insects.

SEAT POSSIBILITY  FRONT OR BACK TO THE DIRECTION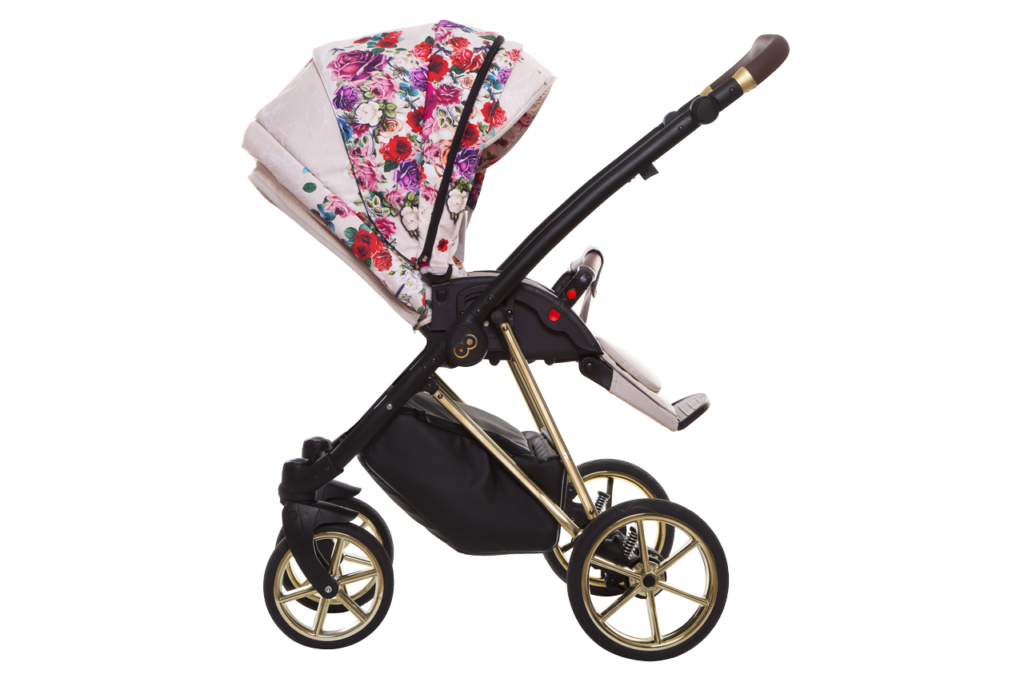 The MUSSO walking version through a special attachment allows using the easy attachment mechanism located on the frame, to rotate the stroller so that it is facing forward and backwards.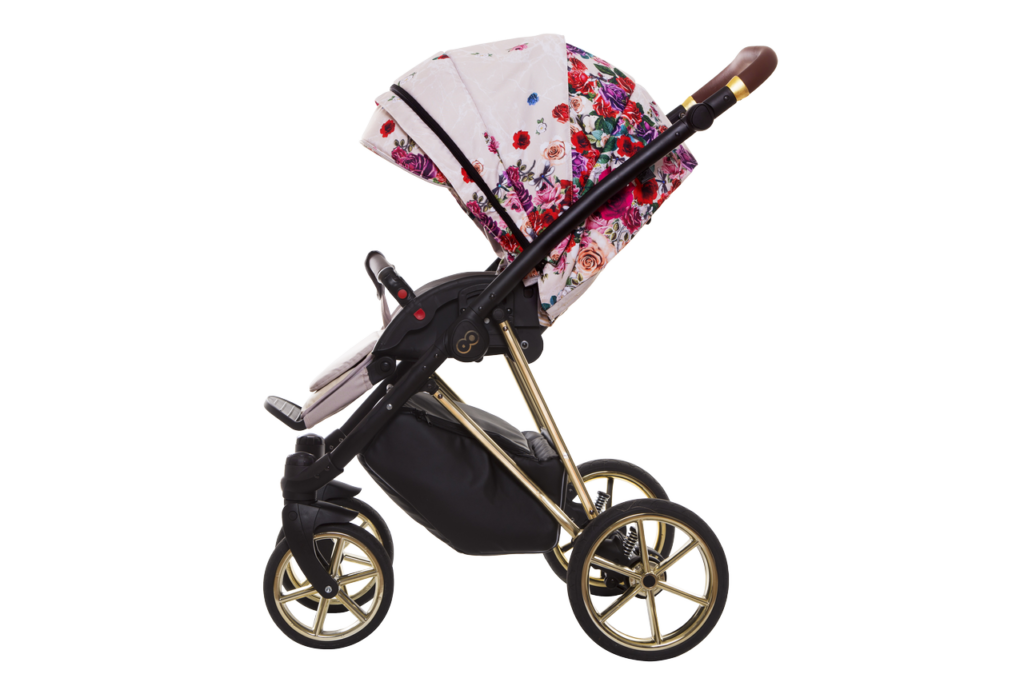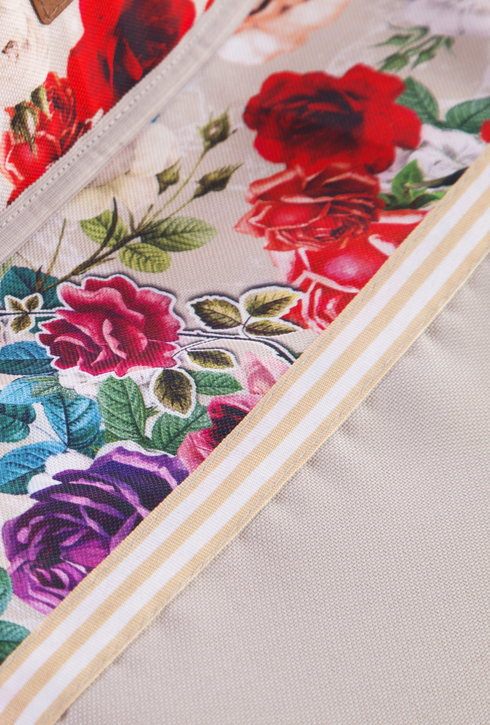 Waterproof fabrics used to manufacture the stroller will make you ready for all weather conditions.
Safety is our priority 
All our products guarantee you and your child the highest safety standards. Our stroller meets the European safety standard EN 1888, which sets out safety standards for strollers. All the fabrics we use are certified by Oeko-Tex Standard 100, thanks to which they ensure harmlessness and safety for your child. In addition, as a manufacturer who cares about the highest quality of our products, we regularly commission a reputable research laboratory to check for the presence of harmful substances, which confirms our belief that we work on the best materials.