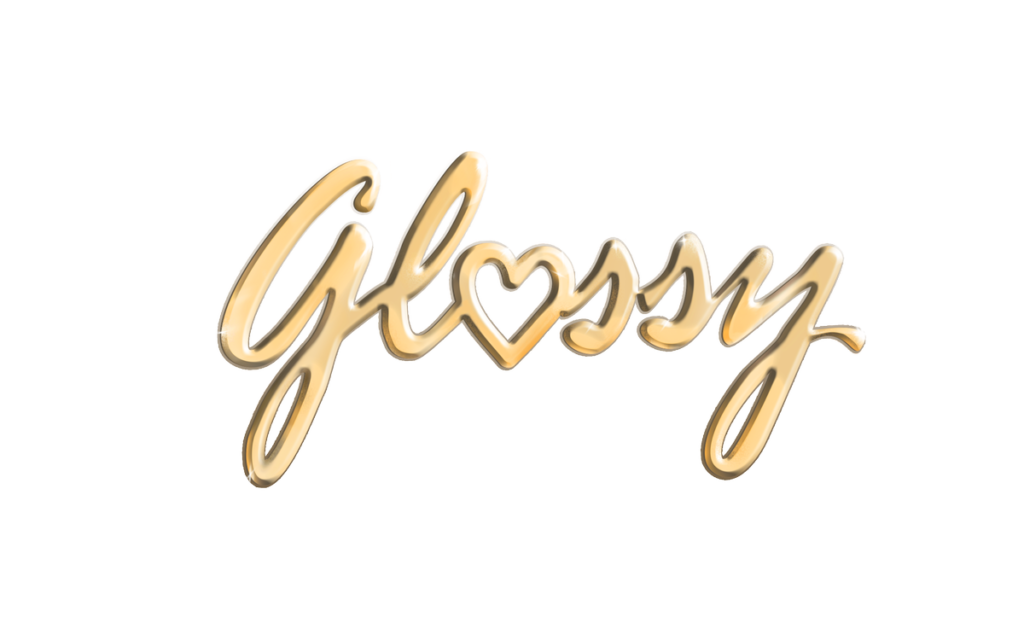 Mommy – is a collection of deep walking prams created for parents who value comfort, a modern look and stylish finishes. Mommy will meet the expectations of even the most demanding parents. Both the gondola and the stroller have a multi-stage backrest adjustment that will ensure your child's comfort. The cover of the gondola gives the possibility of obtaining the "windproof" function, Waterproof fabrics will make you ready for all weather conditions. A practical bag and a spacious basket will hold all necessary accessories.
Security is our priority
All our products guarantee you and your child the highest safety standards. Our stroller meets the European safety standard EN 1888, which sets out safety standards for strollers. All the fabrics we use are certified by Oeko-Tex Standard 100, thanks to which they ensure harmlessness and safety for your child. In addition, as a manufacturer who cares about the highest quality of our products, we regularly commission a reputable research laboratory to check for the presence of harmful substances, which confirms our belief that we work on the best materials.
2-in-1 set:
aluminum frame
a gondola equipped with a booth, a cover and a soft mattress
a stroller seat equipped with a booth and a child's leg cover

gel wheels

bag
a spacious shopping basket
rain cover
In a 3 in 1 set:
aluminum frame
a gondola equipped with a booth, a cover and a soft mattress
a stroller seat equipped with a booth and a child's leg cover
gel wheels
baby carrier up to 13 kg in pram color
adapters for mounting the seat (baby carriers) in the pram frame
bag 
a spacious shopping basket
rain cover
In a 4 in 1 set:
aluminum frame

a gondola equipped with a booth, a cover and a soft mattress 

 stroller seat equipped with a booth and baby leg cover

gel wheels

baby carrier up to 13 kg in pram color

 isofix base 

adapters for mounting the seat (baby carriers) in the pram frame 

bag

capacious shopping basket

raincover